We want to help your organization succeed.
Here you'll find lessons we've learned from running our business and helping other organizations grow.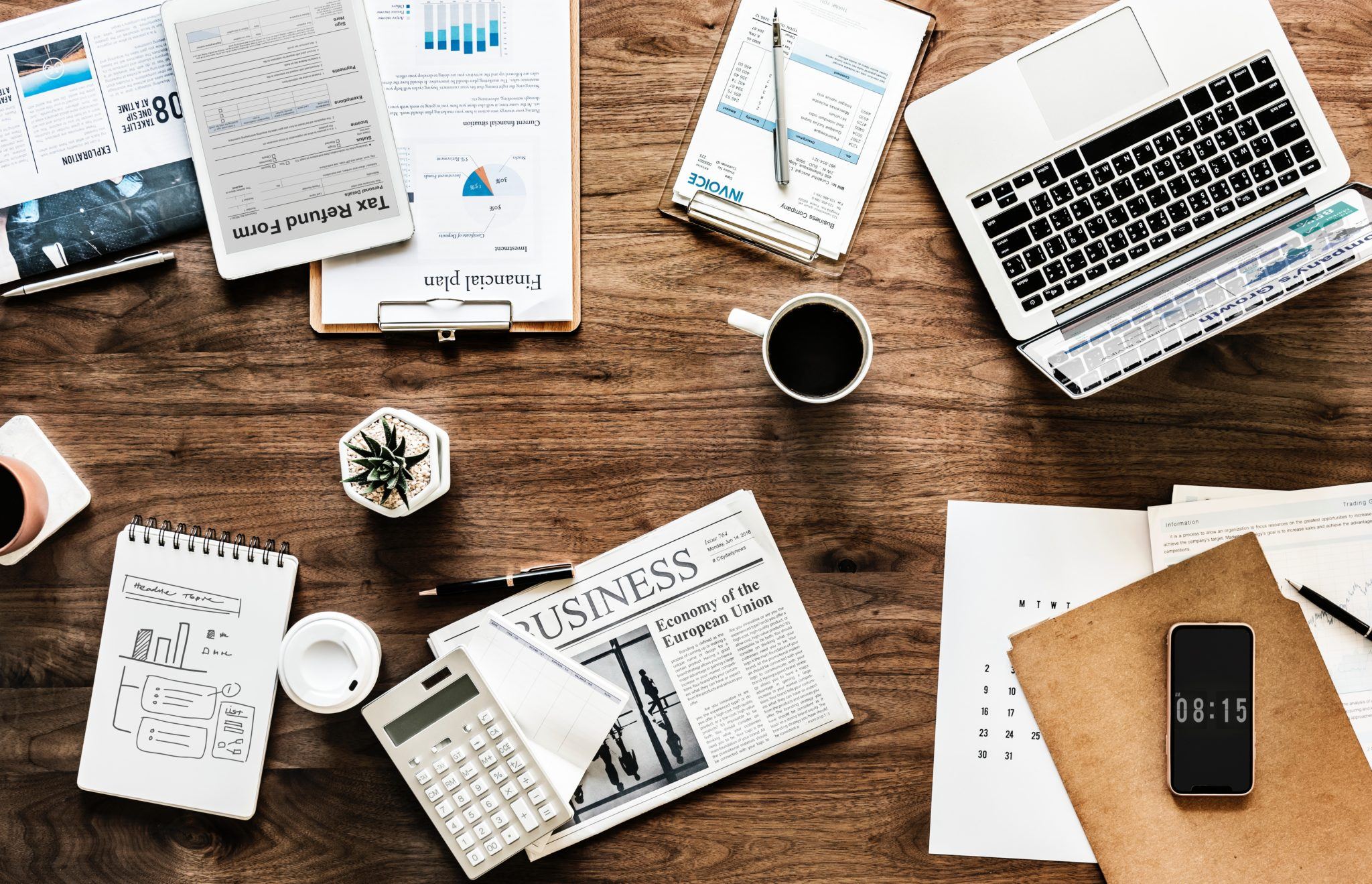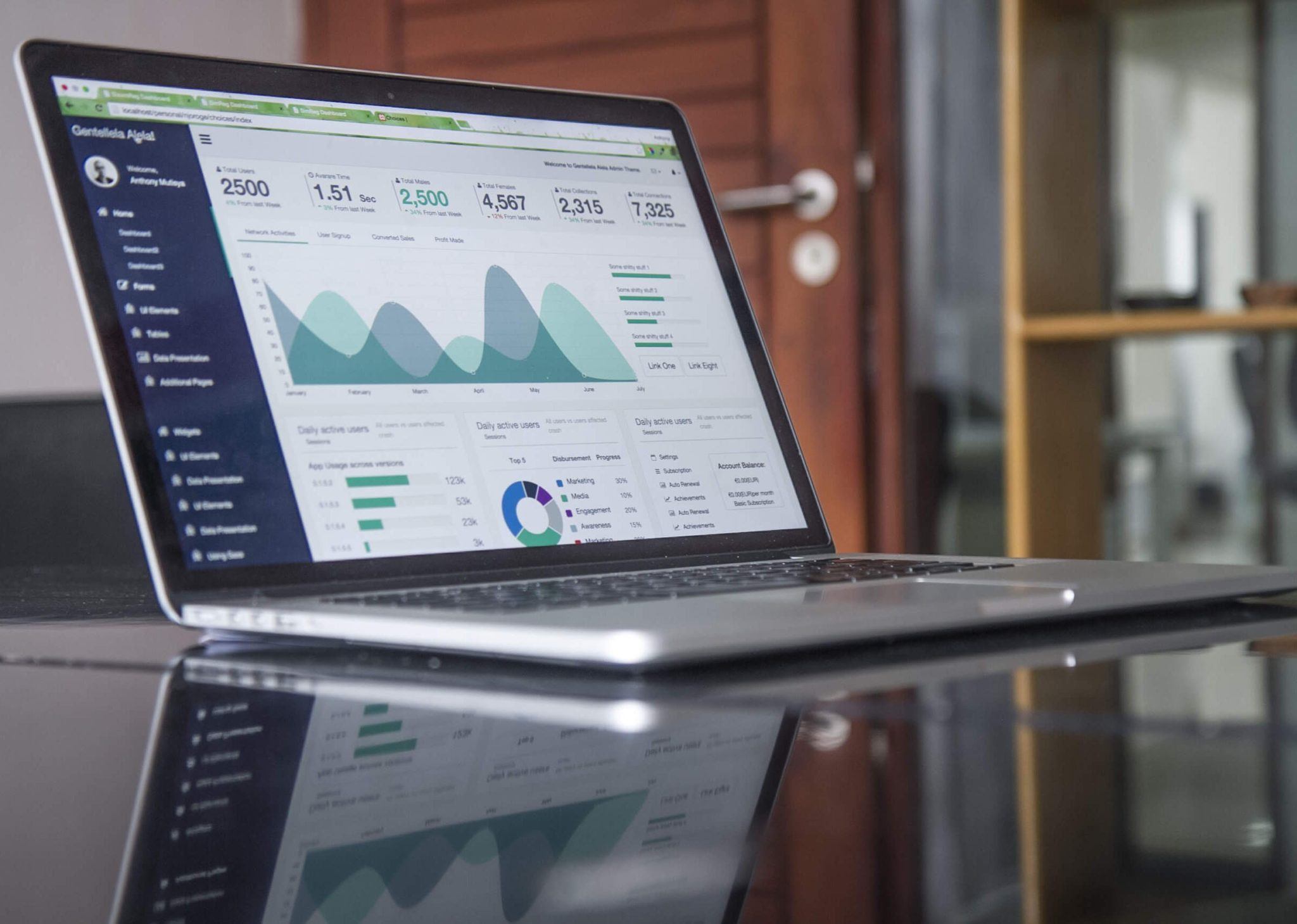 Updated June 14, 2018: Late last year we told you about Google increasing the length of featured snippets in Search Engine results. Well, you can forget all that now! According to Google's Danny Sullivan, "… search snippets are now shorter on average than in recent weeks, though slightly longer than …
Featured Snippets Now Longer Than Ever! Or are They? Read More »
We love WordCamps! WordCamps are a great opportunity to personally meet those people that we interact with on Twitter all the time. It's a time to meet new people and drum up new business. It's a safe place to learn more about WordPress and anything related to design, development, and …
If you use a membership plugin alongside BuddyPress, you may wonder which registration form to use. We answer that and share some tips.
Posts and Pages So you've created a WordPress site and are exploring your freshly installed dashboard. You notice there is a item for 'Posts' and an item for 'Pages' in the navigation panel. Posts differ from pages in that pages are static locations on your site and posts are content that …
When building a WordPress site, one of the most significant decisions you will make is which theme you will use. There are a plethora of themes available for you to choose from all with their own pros and cons. This article will be comparing two major theme types, frameworks and …
Framework or Starter Theme? Genesis vs Underscores Read More »